What is the web3.0 track?
India is poised to be at the center of the Web3.0 revolution this time around. With the vision to fuel this revolution, Conquest has conceptualized a Web3 track; providing startups with world-class mentors and top-notch resources. This program is designed to help the best founders build great businesses, extensive networks and raise funds.
IDO & INO Launchpad
Building on Solana? Get a chance to plan your INO and IDO on SolRazr's Launchpad.
Resources worth $100k+
Get access to world class resources like Notion, AWS, Freshworks, Hubspot & more for free.
Equity Less Prizes & Funding
Get an equity less price of 20k USDC along with grants worth 12 lakh rupees for top 3 startups and more opportunities.
timeline
a timeline of all the events we'll be having during Conquest
3rd April - 14th June
Conquest would be accepting registrations from 3rd April and would go on till 14th June. The registration is free of charge, just fill out a simple hassle-free application form, and voila! you're good to go.
27th June - 4th July
Based on parameters like the idea, team, USP, market and competition, we shortlist startups. The top startups begin their mentoring journey marked by one-on-one sessions with experts from the entrepreneurial world across different verticals like customer acquisition, product, growth, tech, fundraising, design and sales and marketing.
8th July - 7th August
03
Online Mentoring Program
Transcending the boundaries of geography and time, our top startups get an opportunity to receive online mentoring over a 6 week period. Each session revolves around a critical aspect of startup growth, ranging across pitching, fundraising, building MVP, GTM Strategy and finding a product-market fit.
14th August - 19th August
The top startups move to Bangalore for a 7-day accelerator program where they are provided free accommodation and co-working space. We create an environment of co-learning that helps startups grow together at an exponential pace. The program comprises sessions with successful founders, investment workshops by VCs and Angels and networking events.
21st August
Demo Day provides startups with the perfect stage to pitch in front of investors, industry leaders, policymakers and media houses to #MakeAMark. The finale is a day where all the stakeholders of the startup ecosystem come together, engage in thought-provoking conversations, share ideas and create solutions.
Panelists and Mentors
Sandeep Nailwal
Co-founder
Kushagra Agarwal
Co-Founder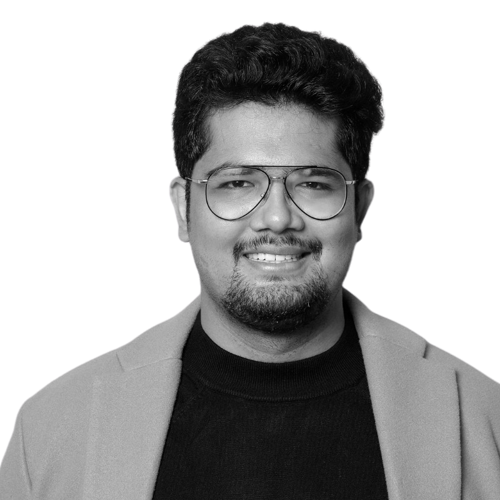 Prashant Maurya
Co-Founder & CEO
Kush Ratna Gupta
Co-Founder & CEO
Networking Opportunities
Get access to Conquest rich Startup Community along with industry leading mentors and venture capital firms.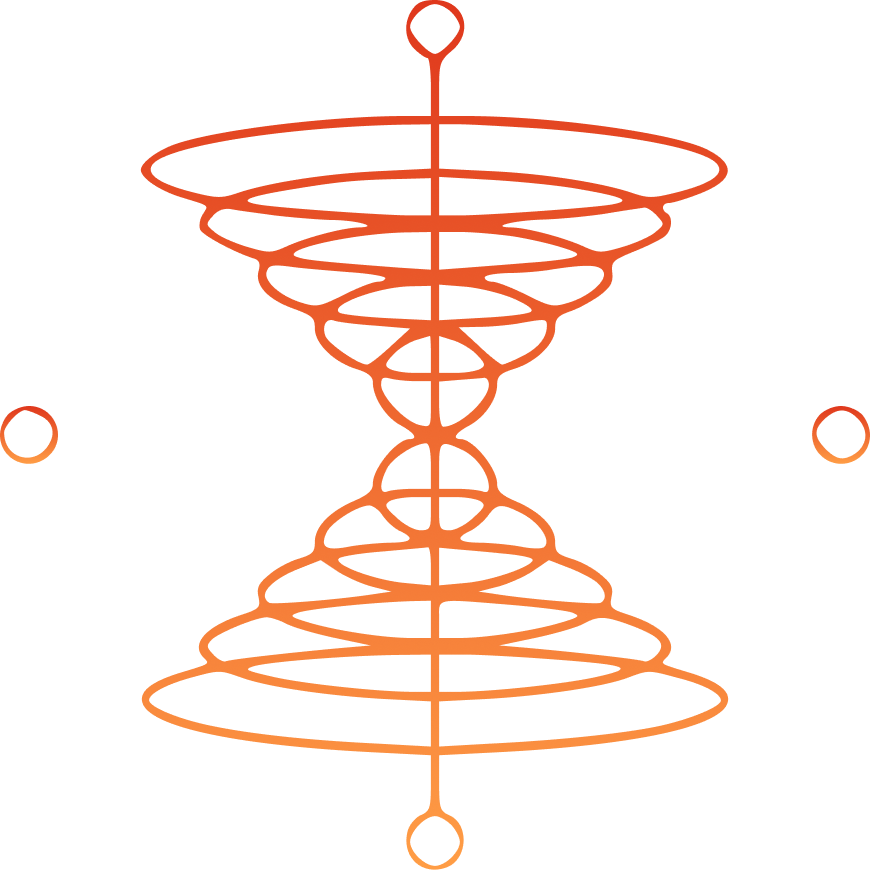 1-on-1 Mentoring Sessions
Get one on one mentoring from leading mentors of the Web 3 space on all topics ranging from Dev Help to Tokenomics and Legal.
Dev tools for web3.O buidlers
Our resource partners ensure that our buidlers receives full support and nothing keeps them from building great businesses
Who should apply?
Any Web3 startup at any stage will benefit from the program. But pre-product or early product startups will benefit the most.
What industry/ sector are the startups from?
How do startups register? Do startups need to pay to register?
How much does the program cost?
Is my startup's pitch deck safe with you?
Do I Have to build on a specific chain to be eligible?
How many mentors do you have?
Do I have to raise funding compulsorily from the avenues provided by Conquest?
Why exactly are you guys doing so much for absolutely free?
join the demo day!
click here to book your tickets!